Tamil Movie Industry or Kollywood is the second-largest movie industry in India. It is based in Chennai city of Tamil Nadu state. The movie industry has a history of 100 years. The movie industry has a good market share in South India , Sri Lanka, Malaysia, and Singapore.
Kollywood has produced large no. of good and hit movies that even inspire many people in real life. Here we are going to list some of the good movies that you might have missed.
1) Thuppakki
Thuppakki is a Tamil thriller movie directed by popular director AR Murugadoss. It stars Thalapathy Vijay and Kajal Aggarwal and Vidyut Jammwal in villain character. The movie is based on the story of Indian Army Officer who is working even on a family vacation to track down the sleeper cell.
This movie has a rating of 8.1 in IMDB
You can watch this movie on Youtube for free.
2)Ratsasan
Ratsasan is a Tamil crime thriller movie which features Vishnu Vishal and Amala Paul in the lead role. In this movie, an aspiring movie director who became a Police officer uses his director's brain to catch the serial killer.
This movie has a rating of 8.7 in IMDB
3) 96
96 is a Tamil Romantic movie starring Vijay Sethuati and Trisha in the lead role. This movie revolves around the reunion of school friends of batch 96.
This movie has a rating of 8.6 in IMDB
4) Asuran
Asuran is Tamil action social drama movie featuring Dhanush. The plot of the movie revolves around the poor farmer who tries to save his family from the rich and evil landlords. The movie was based on the real incident which was happened in 1968.
This movie has a rating of 8.6 in IMDB
5) Super Deluxe
Super Deluxe is a Tamil suspense thriller movie about 4 different people whose lives are interconnected which each other with small unnoticed events. Vijay Sethupathi, Samatha Ruth, Fahadh Fassil, Ramya Krishnan are in the lead role of the movie.
This movie has a rating of 8.4 in IMDB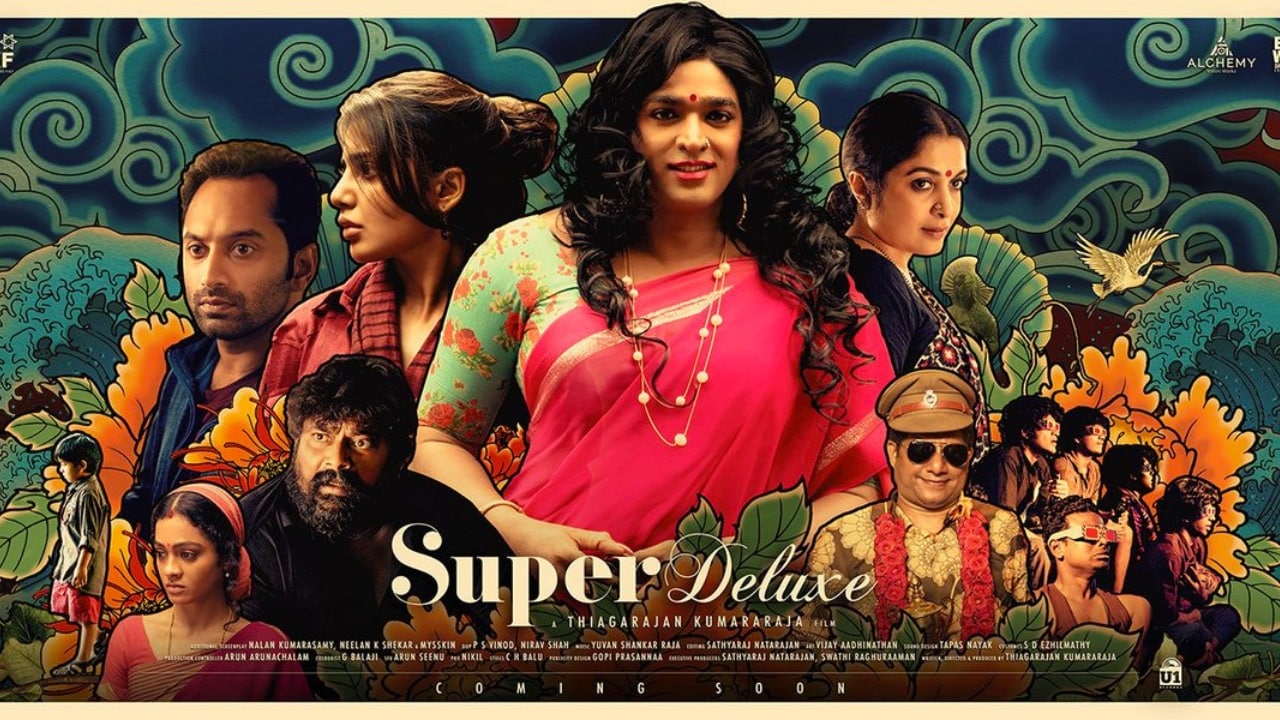 6) Sivaji: The Boss
Sivaji: The Boss is one of the most popular Tamil movies. It stars the legendary actor Rajnikanth and Shriya Sharan. The story of the movie revolves around the Software engineer who fights against the system and corruption.
This movie has a rating of 7.5 in IMDB