The most popular Over The Top (OTT) platform Netflix has plenty of content for everyone to watch. While some contents are rubbish, most of them are good and worth binge-watching. Netflix is mainly popular for its original movies and series among all age groups. Here are the lists of some Netflix original series you shouldn't miss and binge-watching.
1) Dark
Dark is a first Science fiction thriller series to be released on the German language. Its story is based on the time travel and it was set in Winden Town of Germany.
As of now, it has released 2 seasons with 10 and 8 Ep in season 1 & 2 respectively. The series has been renewed for season 3 and is set to be released on June 27, 2020.
It's the mind-blowing sci-thriller series I've ever watched.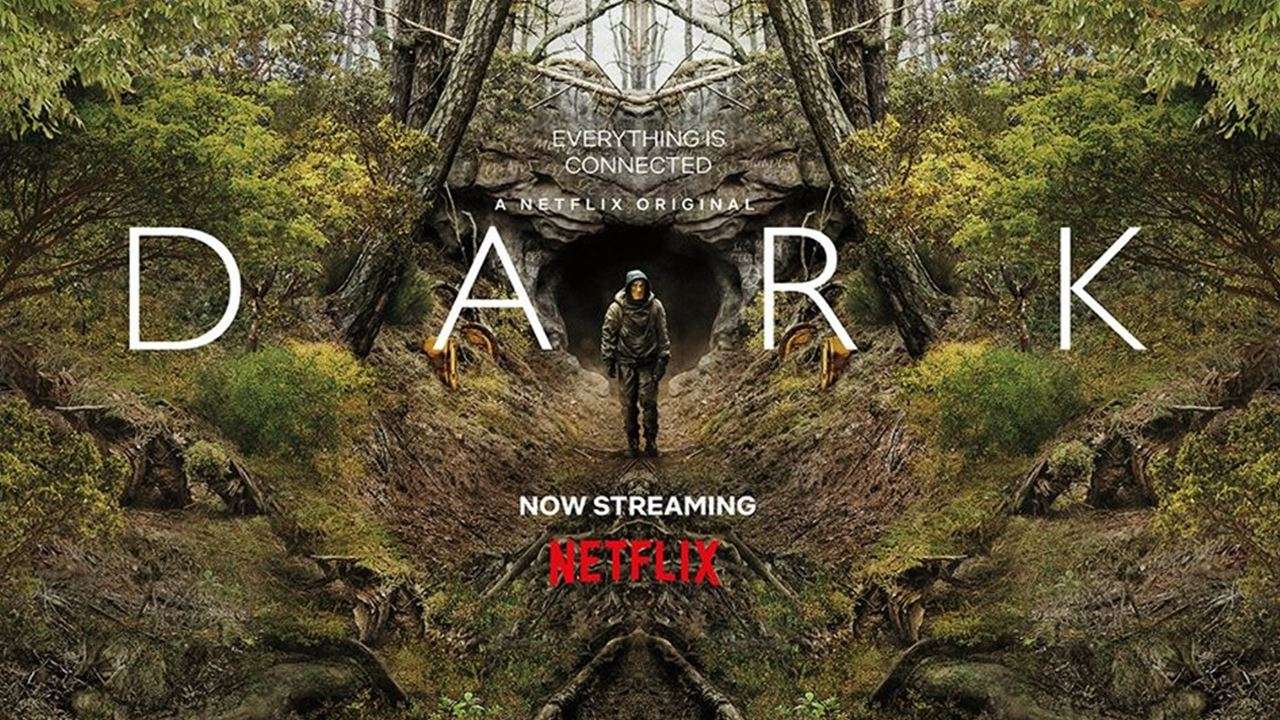 2) Ozark
Ozark is an American crime thriller, 3 season 30 episode series, 10 episodes in each season. This is a story of Marty Byrde who relocates his family to protect them from the Mexican Drug Cartel.
3) Sex Education
Sex Education is a British comedy-drama. It has 2 seasons and its first season was released on Jan 11, 2019. It became a huge success on Netflix with over 40 million worldwide viewers. The series shows the insecurities of teenagers. It has been renewed for season 3.
4) Mindhunter
Mindhunter is an American Crime thriller series based on the book "Mindhunter: Inside the FBI's Elite Serial Crime Unit". It was first released on October 13, 2017. As of now, Netflix has released two seasons with 19 episodes.
5) Black Mirror
Black Mirror is a British science-fiction series premiered on Channel 4 in 2011 which later was bought by Netflix in 2016. 22 episodes have been released in 5 seasons and 15 out of 22 were released by Netflix.
6) Narcos
Narcos is an American Drama series based on the life of the drug lord Pablo Escobar. He was the founder of the Colombian drug cartel " Medellin Cartel". At a time between 1972 to 1993 Escobar and Medellin cartel almost supplied 80% of the world's cocaine market. His net worth was estimated to be USD 30 Billion.