Streaming Platform Netflix has always dominated streaming wars but now it's becoming tough for Netflix. Now, it looks like every company has their own streaming services. With Disney and Amazon joining the war, Netflix in response has given us some of the best movies in recent years justifying why they're still the top streaming platform. These movies are based in the opinion of Cineguff Editor.

1) Roma (2018) IMDb – 7.7
Alfonso Cuarón's masterpiece Roma was one hell of a movie. It was the best movie of 2018 and one of the most beautiful movies of the decade. And almost everyone agreed, except The Academy, who disappointingly gave the Best Picture award to Green Book. Roma is about the importance of family and bonding whilst taking care of each other.


2) Marriage Story (2019) IMDb – 8
Marriage Story is a movie about a husband and wife who are getting a divorce. But getting a divorce is harder than they intended with both of them often reaching their extreme levels of anger and personal differences. Scarlett Johansson and Adam Driver gave one of their best performance yet. They were brilliant on screen together. Marriage Story is a movie that one must see.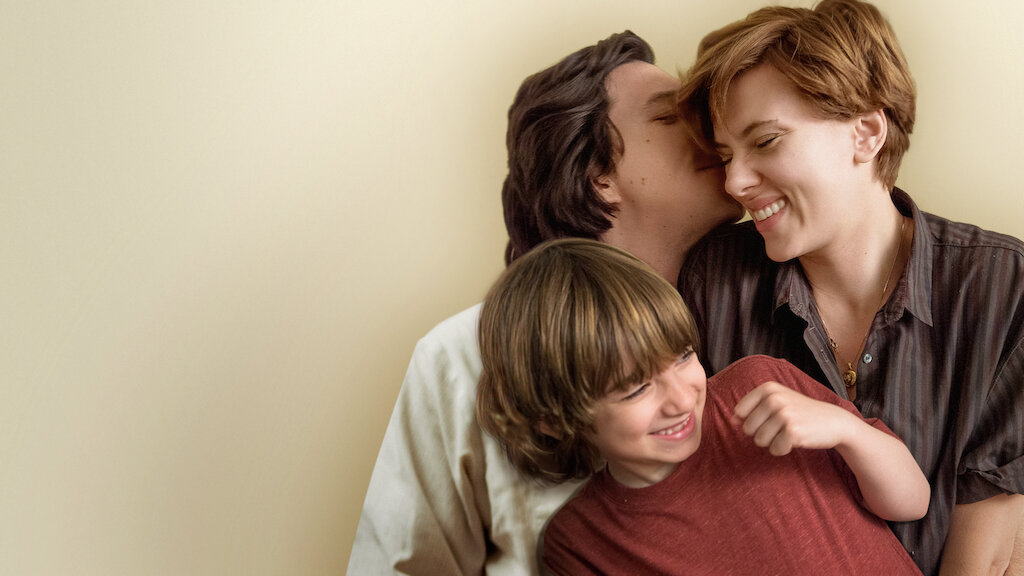 3) The Irishman (2019) IMDb – 7.9
Martin Scorsese's Irishman is an American crime drama based on the book "I heard you paint houses" written by Charles Brandt. The Irishman is a long movie but it's totally worth your time. The Irishman is like the combined form of Goodfellas and Casino. With all star casts like Robert De Niro, Joe Pesci and Al Pacino this movie deserves all the praises that it has been receiving.


4) Uncut Gems (2019) IMDb – 7.5
Uncut Gems was one of the most surprising movie of 2019. Adam Sandler gave his best performance in it. Uncut Gems is a crime/thriller also a dark comedy about a jeweler who makes risky bets endangering himself and his own family. The dialogues in this movie is brilliant, like it feels it's not scripted at all everything sounds genuine with people interrupting one another like real life conversations.


5) 13th (2016) IMDb – 8.2
13th is a documentary directed by Ava DuVernay about the history of racial injustices in America focusing mainly on the prison system of the country as well as brief history about the Police department. With everything happening right now, this documentary might make things much clearer about why police brutality on black people became a thing.


6) Okja (2017) IMDb – 7.3
Since Parasite, Bong Joon-ho has been a household name in cinema. But even before Parasite, Bong Joon-ho's movies were critically acclaimed. Okja teaches us about global unity, that no matter the culture or language, all people can stand for common things. It's a brilliant movie.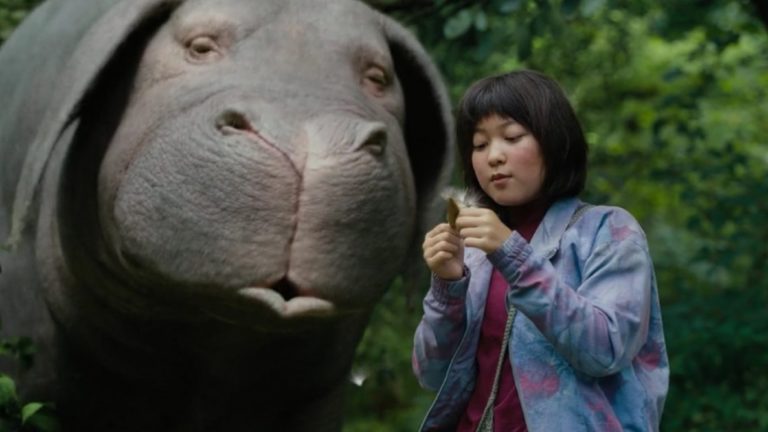 7) Mudbound (2017) IMDb – 7.4
Mudbound is a movie about racial discrimination, war trauma and more all combined in one of most beautifully presented movie of 2017. Garrett Hedlund gave his best performance till date. A wife trying to raise her children struggles living in the farm with her husband and her father-in-law, at the same time two young men returns from the war, one suffering from the after war trauma and another from the Jim Crow law.